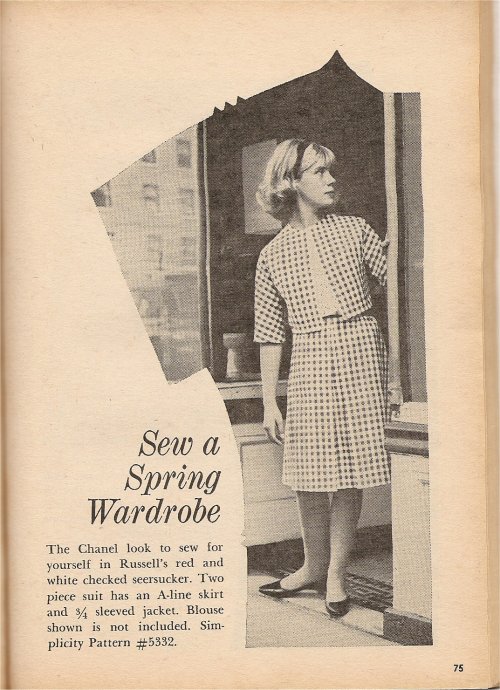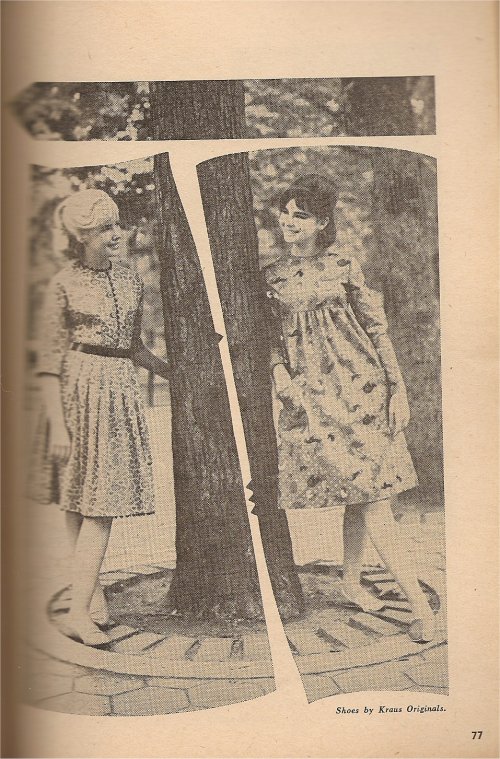 More spring beauties from the vintage magazine Calling All Girls.
Read the rest of this entry »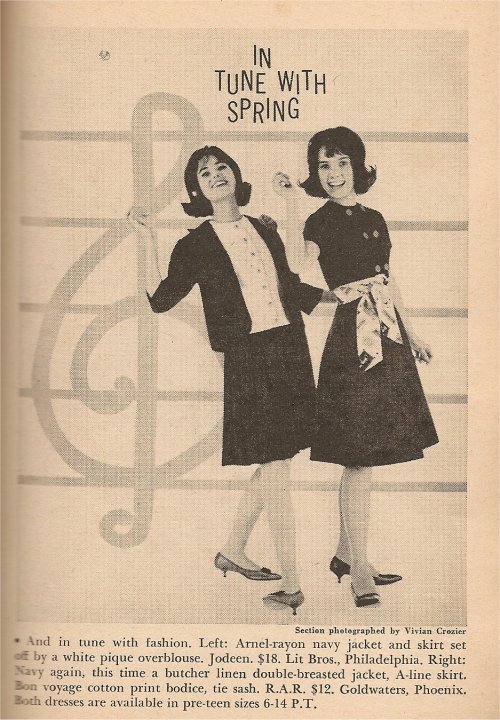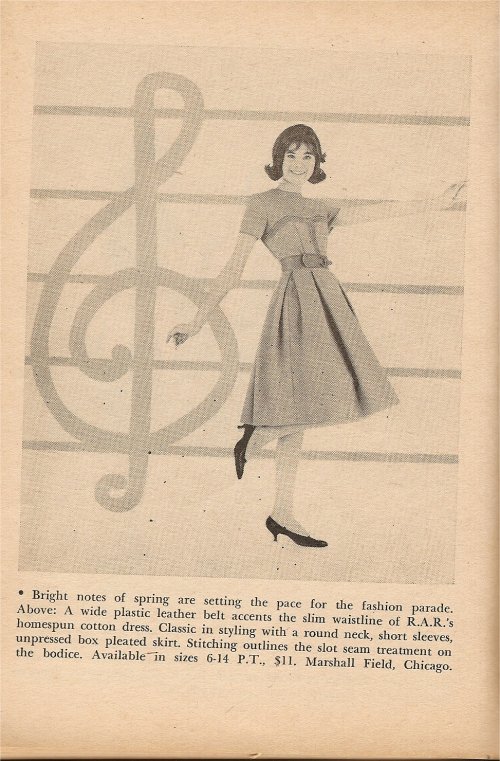 Here's hoping to warmer weather coming sooner rather than later with these vintage spring fashion scans. Us on the east coast could really use it!
Read the rest of this entry »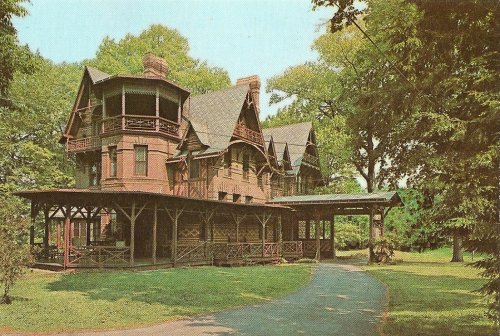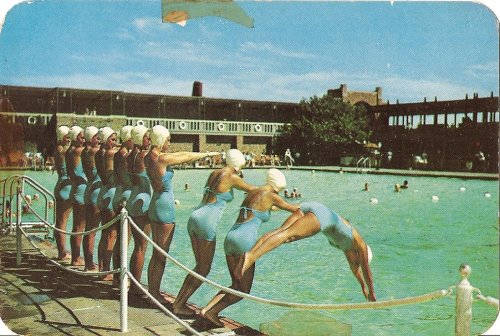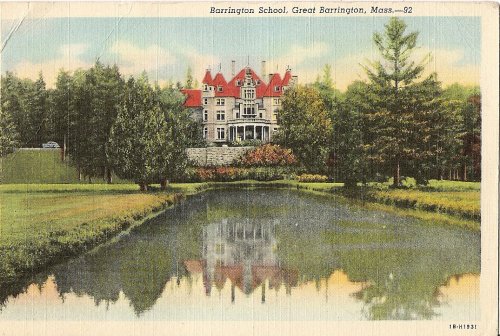 Maybe you'll receive one of these vintage post cards with your next order from
Storyland Vintage
.
hearts, meg
I'm enjoying getting in the mood for tomorrows Halloween festivities by listening to the Dead Mans Bones album today and practicing my hair and makeup for tomorrow! The watching of the Halloweenie episode of The Adventures of Pete and Pete(and I was little Pete for Halloween once) is also one of my favorite Halloween traditions. You can watch the episode
here
and I love
this site
for details and incite about the episode. I also love the site
My Parents Loved Halloween
. Happy Halloween Eve!
hearts, meg

Oh how I am immensely inspired by Coney Island..
Whenever I ride the Cyclone I imagine all my ancestors riding the same coaster and think about how different the experience must have been for them. My favorite ride at Coney Island would have to be the Wonder Wheel. It's beautifully romantic and it makes me scream like a little girl for my mama when on the NON-stationary car..its frightening don't let its bright colors and beauty fool you..you spin around a bit at first, see a dog in the stationary car, check out the scenery and the beach. Then you are stopped in the middle, and then you move quickly as if you are going to blow off the side of the ride..yes its scary. I scream every time.
hearts, meg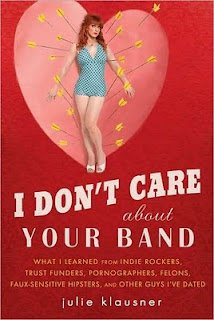 I Don't Care About Your Band by Julie Klausner –
I first heard about this book from one of those late night talk shows. Julie was a guest and I remember laughing about a story she told, so I told myself to remember to look for her book. Well I didn't and a few months later I was looking down the aisle at Barnes and Noble which used to hold the antiques books that I like to peruse but instead it now held comedy and there was the book. Despite the somewhat cheesy cover I bought it.
This was the best book I have ever read(I'm not sorry I don't give a crap about Vonnegut I like to read about real people or antiques which are real things). I laughed, I sacrificed sleep to read more and I related so much to Julie(except for the promiscuity) and her opinions that it turned a hilarious book of sexual trysts and relationships into a self help book. It was like having the girl friend I've always wanted to have share her funny experiences with you but then afterward tell you that we deserve better than that crazy ex-boyfriend and his dirty apartment. I thoroughly enjoyed the bit evaluating an ex who told her to wear less makeup and the psyche of men who say Pam from the Office is their ultimate crush(stay the HELL away from me you non-men).
I wish I could give Julie a huge hug for writing this book, but instead I used the magic of the internet and tweeted her. Being the awesome gal she is she tweeted me back, which made my day. So if you are a 20 something female and are anything like me, or think you are anything like me, read
this book
. You may get relationship and life enlightenment out of this book as I did and if you don't laugh then you have no sense of humor and have obviously never had a gay friend. I even cried a bit at the end because I was sad to see it end, that and I'm an emotional lady who cries when she's happy.
As Julie mentioned in her book she doesn't have comments on her blog because it's a "monologue not a conversation" I will not have any comments on this entry.
This entry has brought about a new category of blog posts I will engage in titled "lovely things" it will be whatever I want it to be.
*I was not paid to write this review but if you'd like to pay me, that'd be nice.
hearts, meg