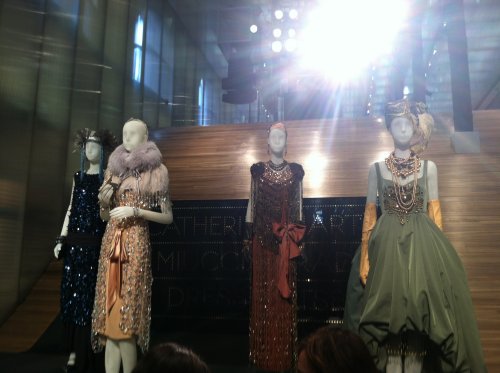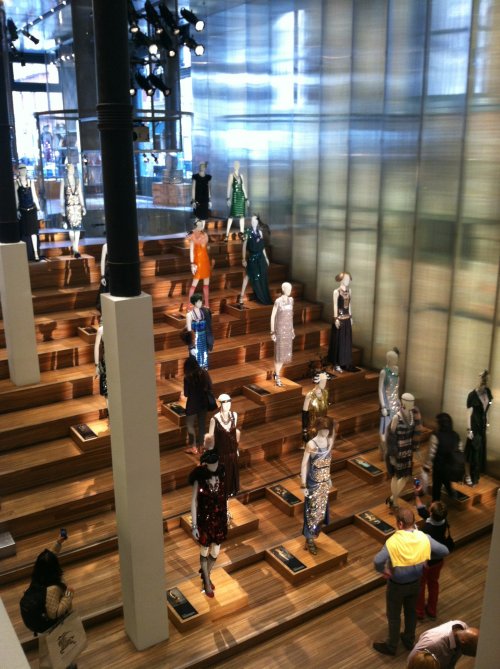 This week I checked out The Great Gatsby movie costume exhibit set up at the Prada store in Soho. As a vintage clothing lover and costume fan, I am interested in the roaring twenties and the opulence of 1920′s fashion. I also recall enjoying reading The Great Gatsby in high school, so I was excited to check out the costumes from the new movie starring Leonardo Dicaprio, Tobey Maguire and Carey Mulligan.
Read the rest of this entry »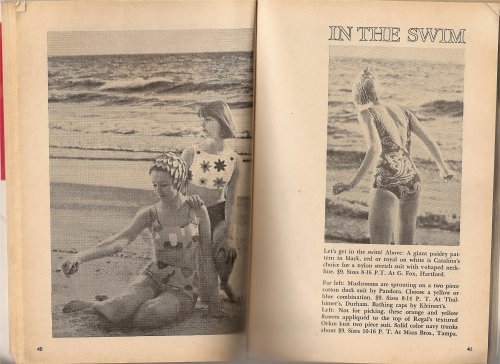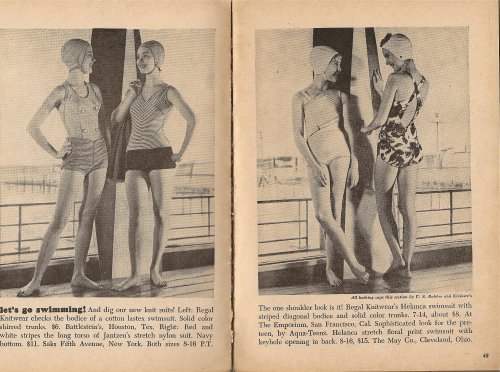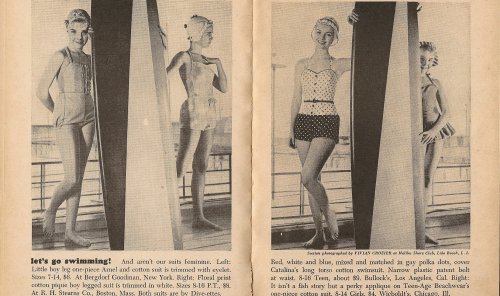 Summer is upon us! Get in the spirit with these scans from the vintage magazine, Calling All Girls.

Read the rest of this entry »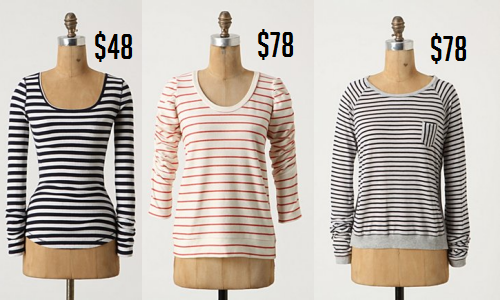 left to right: Striped Femme Henley, Monthy Meet-up Pullover, Buttonside Pullover
I love finding similar clothing from Anthropologie at other stores for less. This week I have 3 striped tops from Anthropologie…let's see the lower priced competition…
Read the rest of this entry »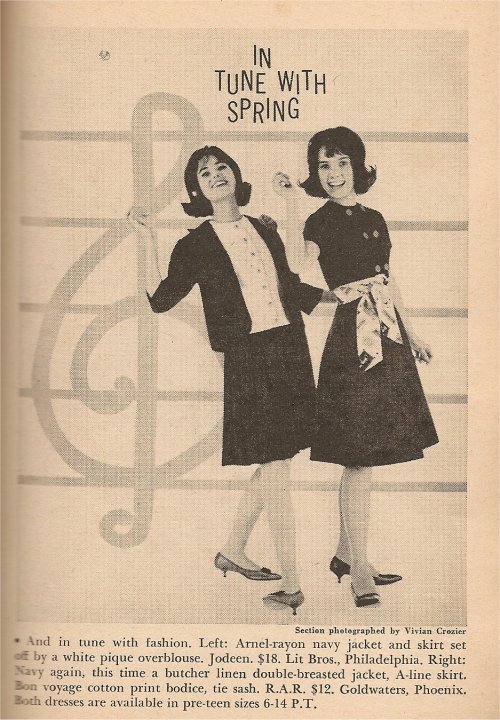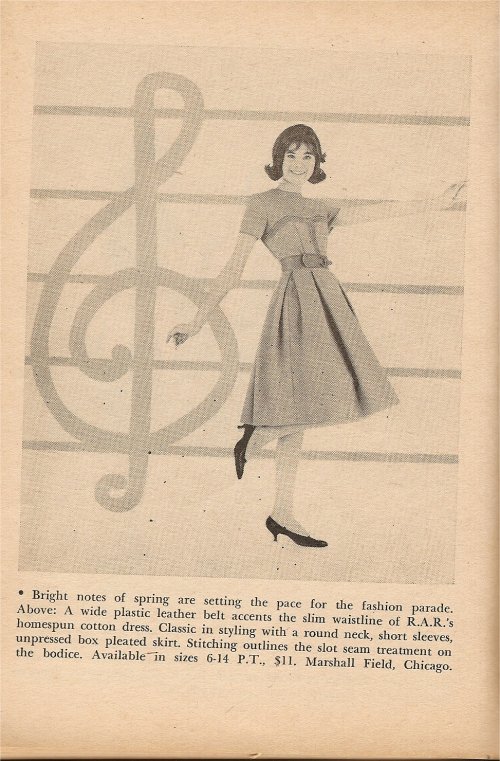 Here's hoping to warmer weather coming sooner rather than later with these vintage spring fashion scans. Us on the east coast could really use it!
Read the rest of this entry »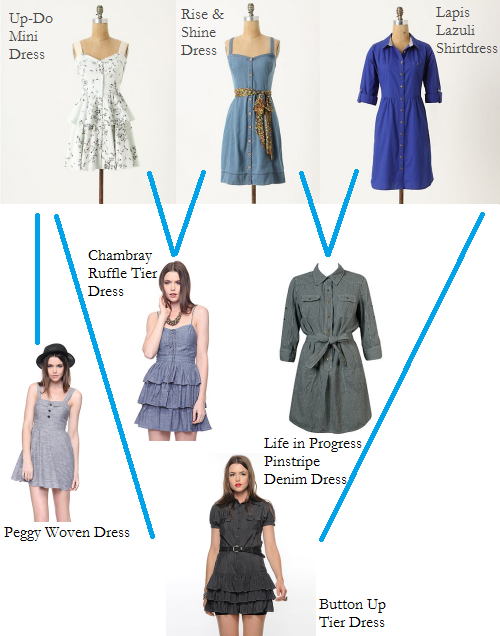 In fashion, it's all relative. Prices however are a different story.
hearts, meg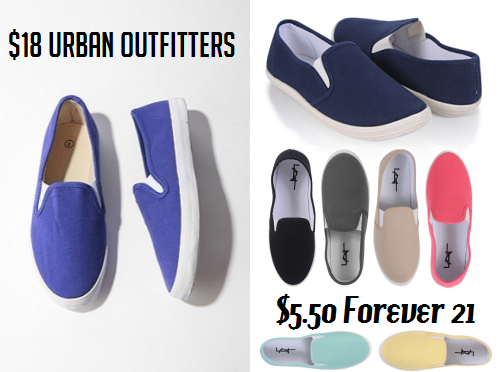 Canvas Skippy Slip-On
from Urban Outfitters or
Diana Slip On Shoes
from Forever 21?
hearts, meg