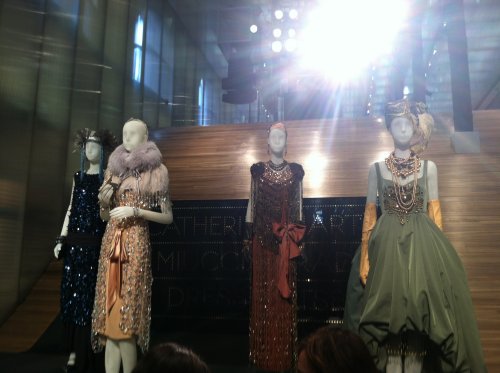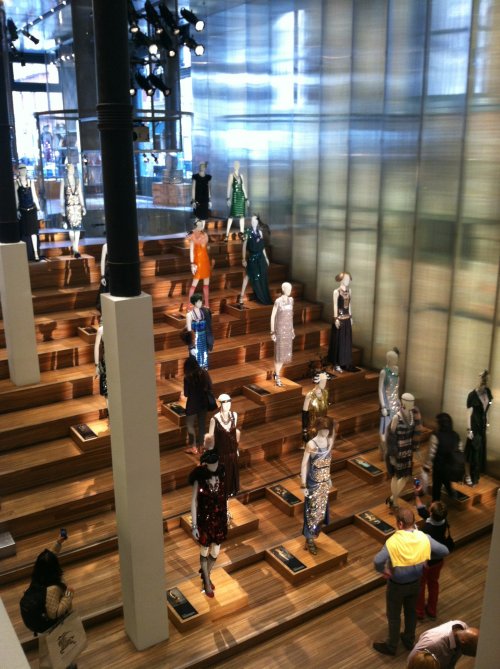 This week I checked out The Great Gatsby movie costume exhibit set up at the Prada store in Soho. As a vintage clothing lover and costume fan, I am interested in the roaring twenties and the opulence of 1920′s fashion. I also recall enjoying reading The Great Gatsby in high school, so I was excited to check out the costumes from the new movie starring Leonardo Dicaprio, Tobey Maguire and Carey Mulligan.
Read the rest of this entry »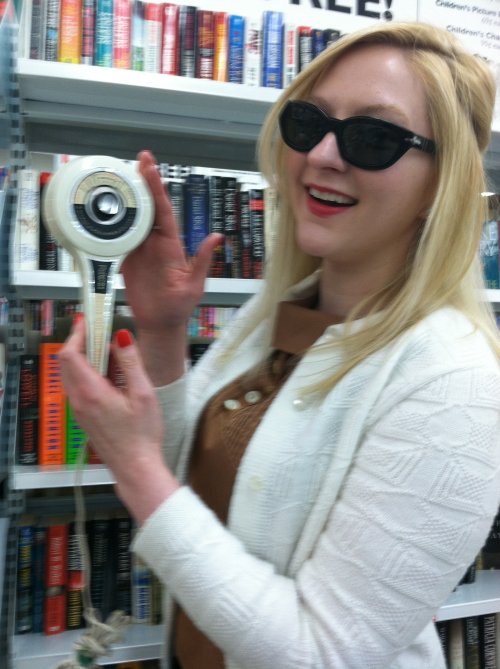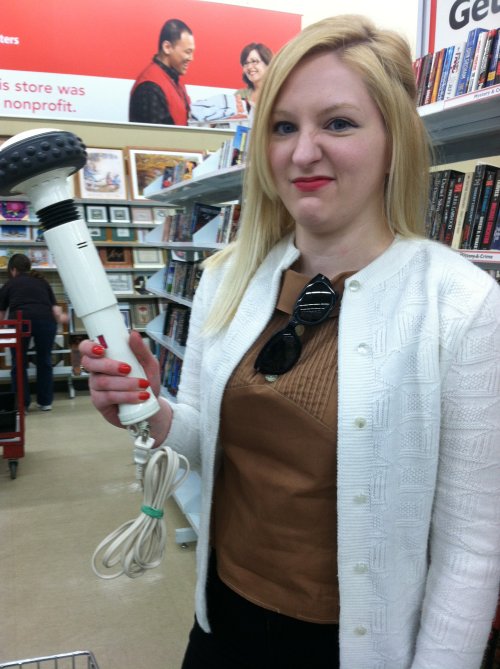 If there's one thing I've learned its to follow your gut instinct in life. Whether its to take a different route home or to go down that aisle at the thrift store. I experienced the latter this past week when I eyed a great, turquoise, vintage hair curler set at an antique store that I ended up not purchasing. Soon after I ended up at a thrift store I wasn't planning on going to and something told me to go down a certain aisle. Low an behold what was on that aisle….the same exact set of curlers I had spotted earlier that day! Crazyness! I also found that day some goofy "massagers" that I had to take photos with and do my best Price is Right model impression
And to top it all off a stranger told me I looked like a movie star so all in all it was a great day!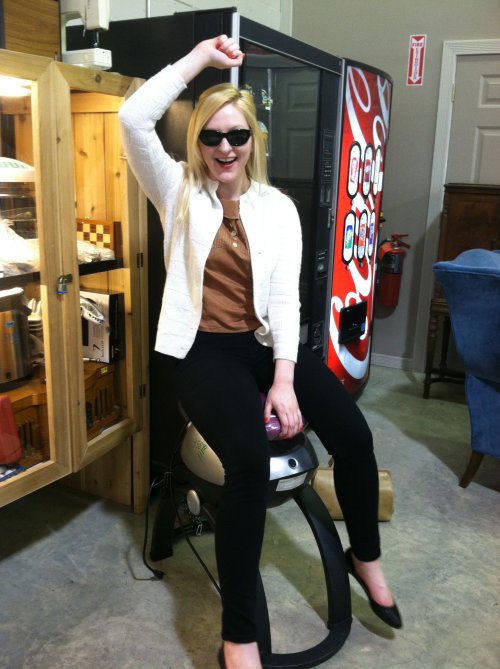 I also stumbled upon this iGallop at a thrift store and had to take a photo with it. Of course! If only it was plugged in I could join the likes of
Ellen
, Anderson Live and The View ;p
Wardrobe: Top – Vintage ♥ Sweater – Vintage ♥ Pants – Urban Outfitters ♥ Shoes – Madewell
hearts, meg
I've always been a fan of music(who isn't?) but I try to keep up with whats new and going on with the industry in my spare time. So, I am going to do a new little feature on the blog where I show some music I am currently into. Right now, I am digging this new tune from MGMT called "Alien Days."
hearts, meg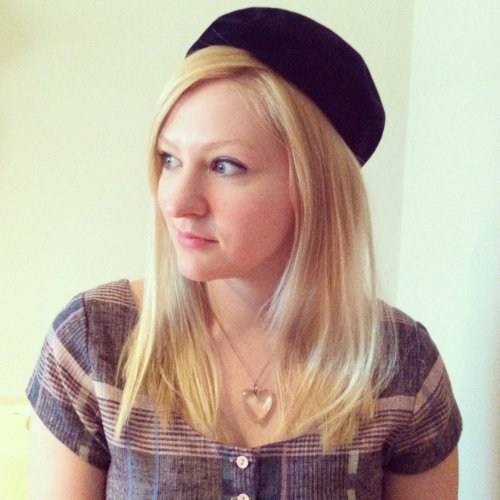 Next Thursday 4/18, I'll be tossing my college textbooks aside and ditching the vintage clothes to host the RCN morning show from 6-10am! I am so excited to play host for a day!! Listen live on Long Island by tuning to 103.9 on your radio dial, tune in to the stream at
WRCN's website
or download the
WRCN app
on your iPhone! Let's rock and roll and chit chat!
Wardrobe: Dress – Vintage ♥ Necklace – Vintage ♥ Hat – Vintage (available in the Storyland Vintage Etsy shop!)
hearts, meg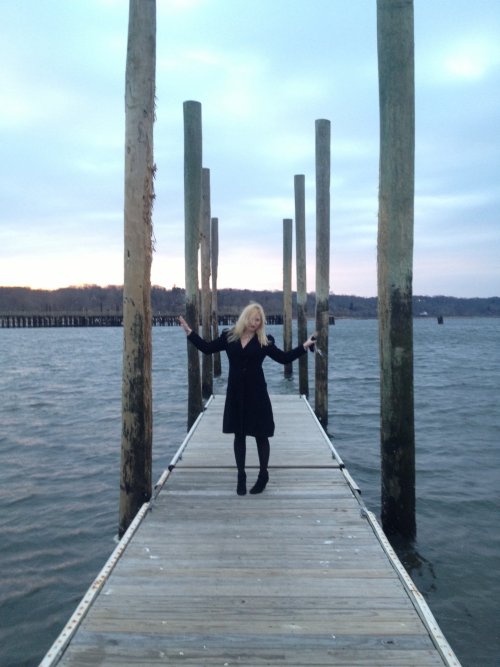 The past few months have been so exciting and fun! Unfortunately that meant a lack of updates on the blog. Luckily the
Storyland Vintage Instagram
account is updated on the regular with funny snippets and snapshots of my daily vintage life and peeks into the shop! Here's a few of my favorites from the past few months which include: family and friends, trips to the thrifts, pink hair highlights, antiques, trips, green hair highlights, tacos and first dates.
Read the rest of this entry »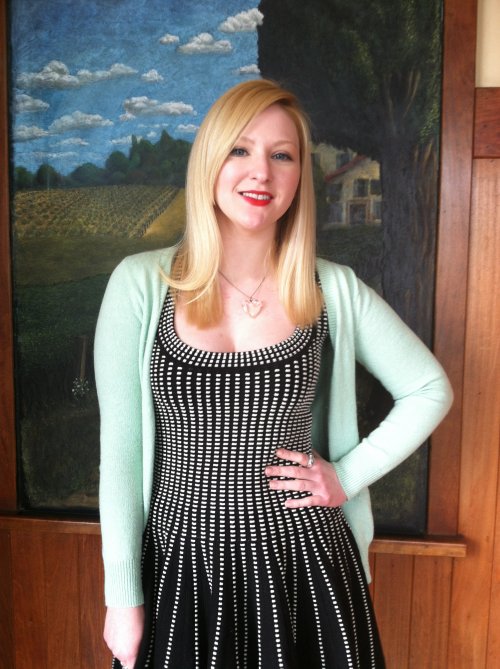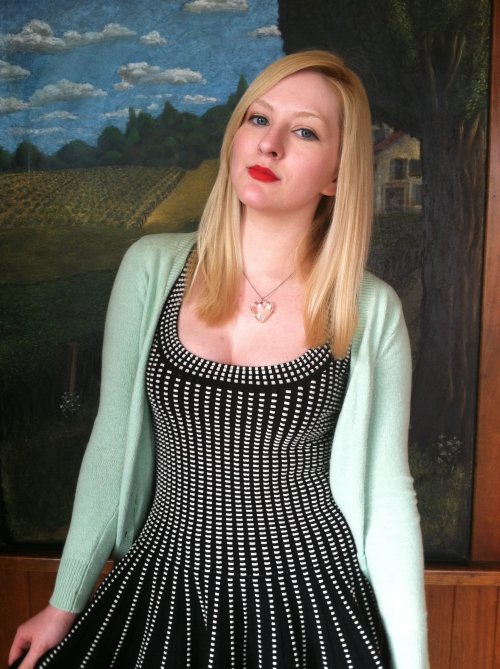 I tend to revolve my daily outfits around a vintage dress, top or skirt. I just love wearing vintage! And to be honest, I guess my love of vintage can also be attached to the utter disdain I experienced of having friends copy things I wore as a wee-lass(I was a very dramatic child;p). That's not to say I haven't done my fair share of mimicking styles, I went through that phase a few times in my adolescence. But whenever I tried my own thing then and was copied, I didn't take the "imitation is the sincerest form of flattery" to heart. Depending on what that imitation is today, I wouldn't be too keen on being copied today which is maybe a teeny percentage of why I lean towards wearing vintage. Occasionally however, I put away the vintage and switch it up and wear something newer and mass produced like in the case of this beautiful knit, black and white dress which came from a very unlikely source.
Wardrobe: Dress – Victoria's Secret (on sale) ♥ Mint Sweater – Forever 21
hearts, meg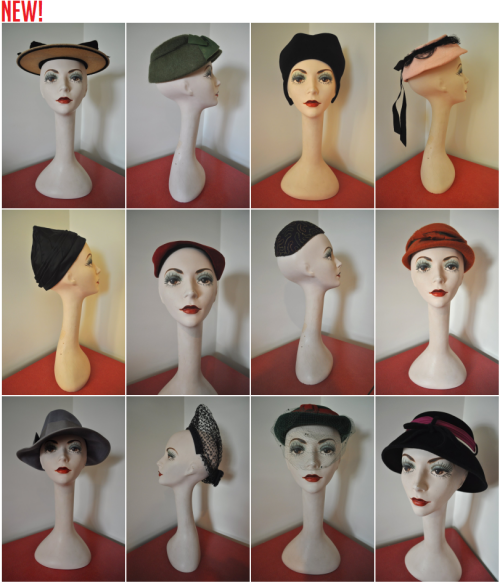 New vintage hats just added to the
Storyland Vintage Etsy Shop
!
hearts, meg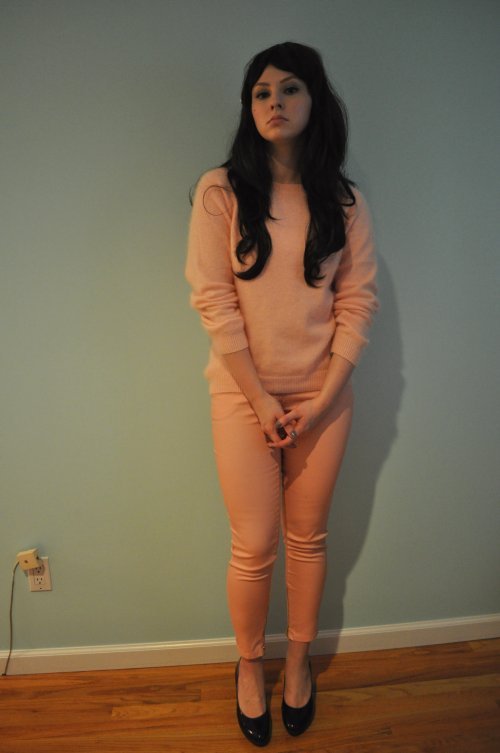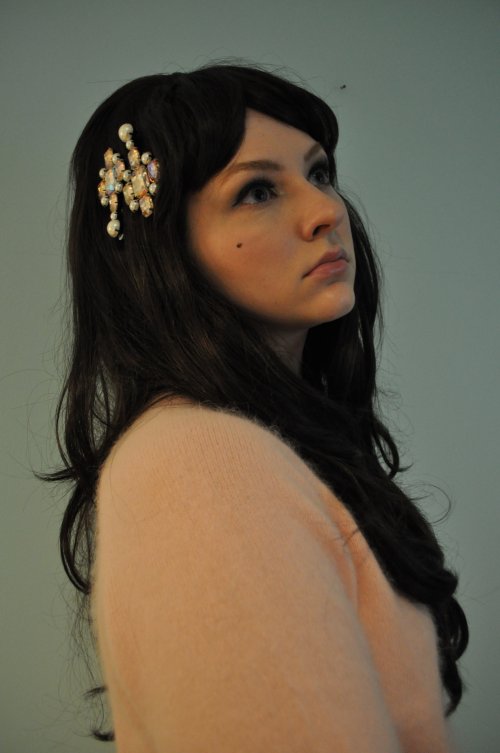 It was a solemn October 31st this year with Hurricane Sandy invading New York state 2 days before Halloween. Luckily my family and friends on Long Island didn't suffer the catastrophic damage that sadly many went through losing their homes and tragically family members. The aftermath of Sandy is something we all in the Long Island area will be experiencing and dealing with for weeks to come(my power conked out once just writing this post). But on the evening of All Hallows Eve I was determined to make the most of my favorite holiday, get dolled up and put on my costume and became
Lana Del Rey in the H&M commercials
. I've been a fan of Lana for a few years now for her unique talent, stage presence and her remarkable blend of style which is like a 1960′s actress with urban and modern influences. Although she has been only in the public eye for a little while, I was amazed that she landed a campaign with H&M and how much the line reflects her original style. I fell in love with the commercial, Lana's cover of Bobby Vinton and wanted to live inside of the video…which inspired me to make it my Halloween costume this year!
Read the rest of this entry »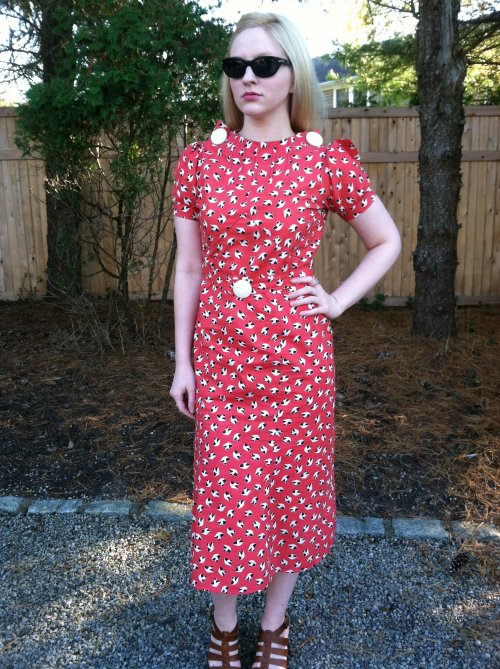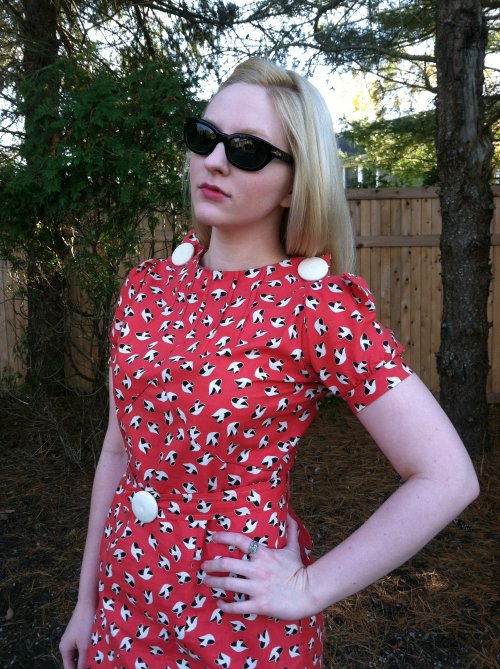 When I laid eyes on this vintage mushroom print dress in an antique store I immediately swooned. Meg Darling(referring to myself in the third person) is a sucker for novelty prints but mushrooms?! Me oh my! But there was a fear inside of me that a cotton, housedress like this one would surely have sufficient stains of dinners past which made me fearful to even touch it to learn the truth and break my heart. Luckily it was one of those rare instances where I was wrong;p This dress is in great shape and I couldn't appreciate all the details in it until I put it on, from the buttons at the shoulders, the detailed seaming at the bodice and the pointed triangles on the puff sleeves…she's a beauty!
Read the rest of this entry »